The major reason Mat started Chewing IT was due to his parents being given wrong advice on their computer issues.  Mat's parents are elderly and the dishonesty they were receiving ending up costing a lot of money without their computer issues being resolved.
With a fast-paced technology landscape from serving Central Coast residents, Mat was highly skilled in technology within businesses and wanted to offer this skill to Central Coast businesses. In 2014 Chewing IT was opened after Mat had completed Microsoft Certifications, Cyber security & networking certifications and gaining the understanding of what businesses need. This also came with the skillset of understanding Government networks, business networks, servers, cloud computing & computers. Chewing IT's name originates from our family name and we have built our reputation of being a diligent and reliable computer support business to be proud of.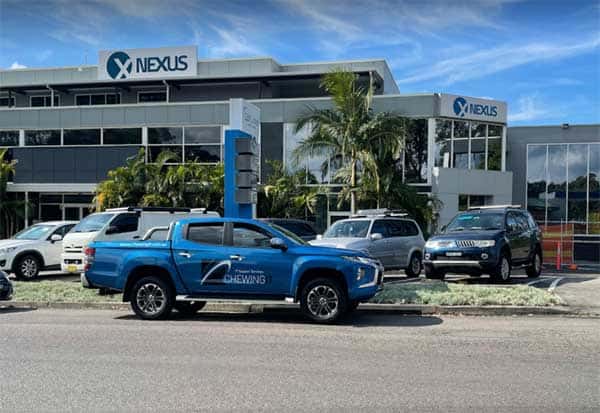 Chewing IT review the overall technology need for our clients. We provide professional IT Support services where our customers feel like we are sitting in their office as their IT team. Providing technology road maps, Computer monitoring, IT maintenance all whilst ensuring the highest security posture. With our Managed IT service plans, you will be provided proactive monitoring and maintenance along with priority support and user and device management ensuring your IT systems keep operating at peak performance.
We pride ourselves on getting your issues resolved as quickly as possible. We ensure businesses have access to the latest technology and innovative solutions that can maximise productivity as well as increase profits. We have designed our business to take the worry and hassle out of IT for your business. Being part of a service level agreement means you know how much it will cost, and the outcomes you should expect.