Professional Managed IT Services Central Coast NSW
Chewing IT specialise in managed IT services for Central Coast businesses which includes managed IT service plans, on-site, phone and remote IT support.  Our team can put together a cost-effective monthly plan that is tailored to your specific needs and requirements. Dealing with IT can be a stressful and complex experience for many Central Coast business owners, but when you engage the services of Chewing IT you can rest assured that we manage your IT operations in a highly effective and professional manner. We work with your to achieve your desired outcomes so that your business technology operates seamlessly and you can focus on running your business without the stress of technology weighing you down.
We have a team of experts with many years of experience to deliver bespoke technology solutions that help you to reach your business goals. Our engineers are dependable and will fit seamlessly into your business. We explain your IT solutions clearly and in a language that everyone can understand. We will always give honest advice about the level of support that we believe is required to maintain your infrastructure.
What are Managed IT Services?
Under a Managed IT support plan, a third-party monitor, manages and repairs your IT network. The Managed IT service provider may be based locally on the Central Coast, somewhere else in Australia or even overseas. There are many different monthly plans available with both contract and no-contract options. No-contract Managed IT support can be a low-risk way to dip your toes into the water. IT support company Chewing IT looks at the benefits of Managed IT and how to work out if it is right for your Central Coast business. If you are unsure whether managed IT is right for your business, contact the team at Chewing IT today to discuss exactly what we can do for your business and how you can benefit from our managed IT services.
Managed IT Support Services
Central Coast
Our Managed IT Service Support plans suit Central Coast businesses that run 5 computers or more. Different plans are available to suit the level of Managed IT required, and we give honest advice about this, never wasting a dollar of your hard-earned revenue.
Clients tell us how much they value the reassurance that Managed IT Support gives them. They say it is like having an internal IT department ready to answer IT questions and keeping software and systems maintained and up-to-date at a fraction of the cost they anticipated. The friendly and helpful expert (at the end of the phone or on site) is trusted like part of their business family.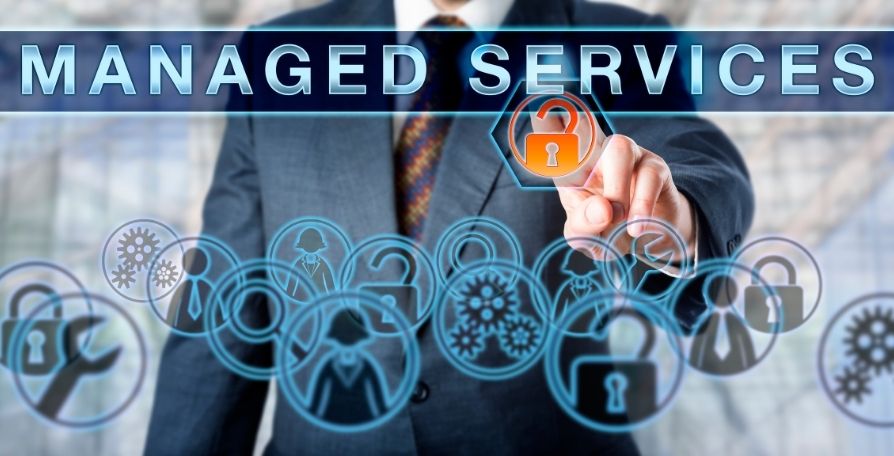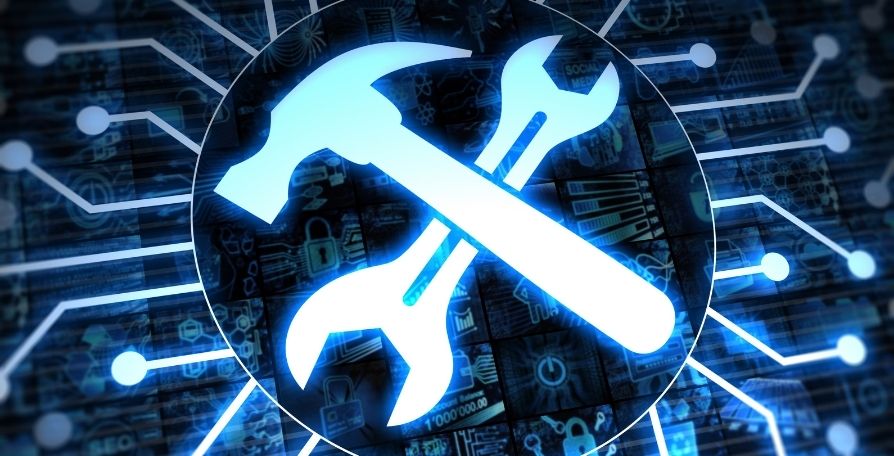 What is Included in Managed IT Services - Central Coast
Using an external managed IT support service from Chewing IT ensures you get everything you require and expect at a much lower cost. This allows you to focus on your business while your IT is being taken care of.
Managed IT Services Include
Remote Support - Managed IT providers are used to dealing with issues remotely whereas in-house staff are more used to walking over to someone's desk and fixing the problem.
Hardware Assessment - regular assessments of all your hardware is necessary to highlight which systems are due for repair or replacement before they fail. We also check network weaknesses to ensure vulnerabilities are fixed to mitigate the chances of a hack attack.
Monitoring & Maintenance - Chewing IT has monitoring tools to ensure consistent uptime. This keeps business productivity at its peak and helps to ensure there is a limited risk of downtime.
Higher Security - A managed IT service provider will proactively stay up to date with the latest virus and malware threats. They will know when to install the latest software and when to wait for known bugs to be ironed out. Your Central Coast business data will be regularly backed up so that any disasters can be averted.
Backups and Data Security - 

The important word in Managed IT support services is MANAGED. Organised data back-up will ensure that any issue can be dealt with smoothly with 'data' recovery rather than 'disaster' recovery. Service provider will also ensure that you have the latest anti-virus and malware defences throughout your Central Coast business including remote workers. With so many employees working from home these days, this is an often-overlooked risk to business data security.
Chewing IT focuses on Managed IT support for the Central Coast including Tuggerah, Wyong, Gosford & Woy Woy.
Experienced Managed IT Support for Central Coast Business
Our Tasting Menu
Suitable for All IT Infrastructures
Chewing IT supports all devices to ensure you have instant access to professional IT Support for your Central Coast business
Get in touch for your Free Consultation
Our team will support your business IT requirements