Antivirus & IT Security Central Coast NSW
Security within business networks seem to be a huge concern to us these days due to the fact that every device on the network has access to the internet. We can deliver a security solution that encompasses locking down every device, computer, server, internet and email to tailor to your budget and needs.
Enabling your workforce with top-notch technologies isn't just important, but imperative for business success. Our flexible solution allows your team to work seamlessly and collaboratively in a protected space.
Partnering with major security firms like BitDefender, Sophos, & SonicWall enables us to implement a solution on budget and ensure your endpoints are fully protected.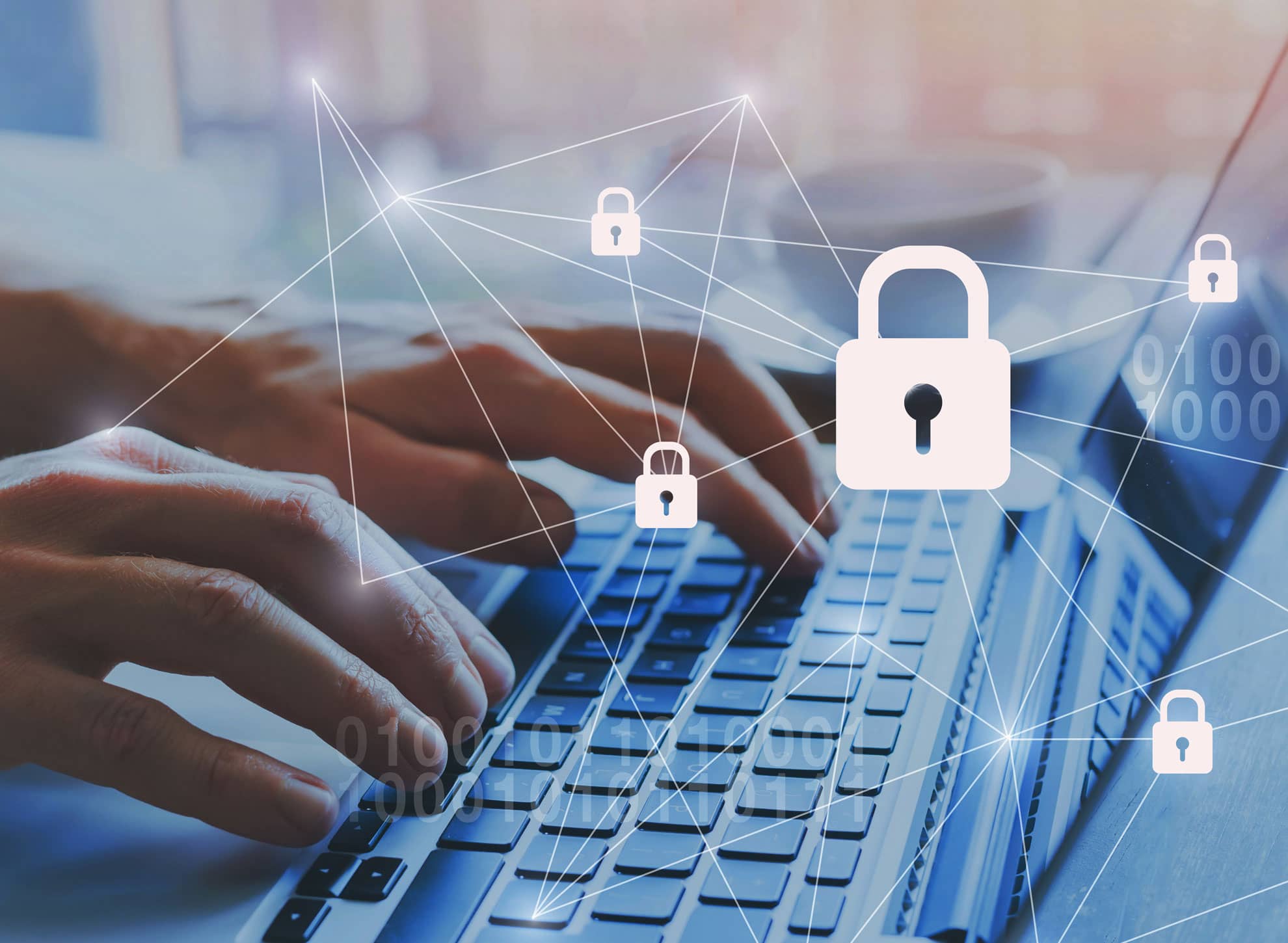 Benefits of Internet Security
IT security solutions provide businesses with fast, effective, and simple protection, allowing for uninterrupted and optimal use of computers and servers. Without slowing down your PCs, it stops web threats in the cloud and before they reach your business machines.
If you need further information or would like to arrange an appointment, please fill in the form below and we will get back to you within the next business day. Don't worry, we don't bite!
Contact Chewing IT
Chewing IT Contact Form
Chewing IT Contact Form