Server Upgrades Central Coast NSW
Chewing IT can provide you with new network and server installs around Central Coast. If your business decides to invest in its own IT server infrastructure we can help! Choosing the right server and network component for your business is critical.
We have the knowledge, expertise, passion and experience to provide you with the infrastructure that will best suit your business. We also take into consideration your future growth and allow for expansion if necessary.
Server and Network upgrades are another Chewing IT speciality. We can audit your network setup and IT infrastructure and provide you with a solution and options to upgrade.
Our Technicians have an array of experience installing new IT infrastructure and networks for small to medium sizes businesses. We also provide servers and related components at competitive prices and will beat any price.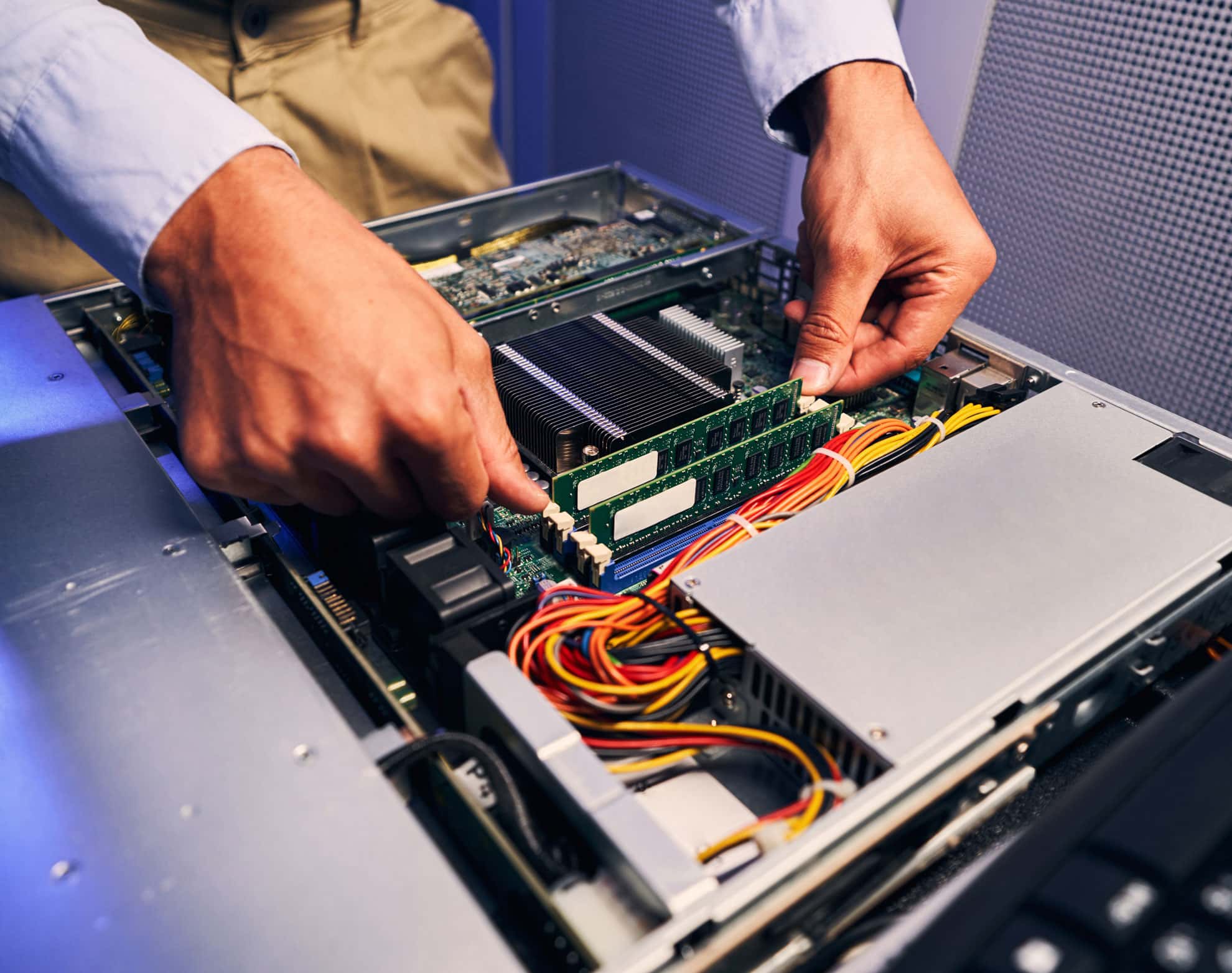 What can we assist you with?
After setting up and upgrading your Network and Server infrastructure it is important to maintain it. It is similar to buying a car and not getting it serviced. Chewing IT have many services and support options that can be customised for your business in our Manage IT range.
Contact Chewing IT
Chewing IT Contact Form
Chewing IT Contact Form