Prepaid IT Support Central Coast NSW
Our Prepaid IT Support service Central Coast is easy on the pocket and easy to understand. There are no fixed-term contracts. You simply order a prepaid block of IT Support hours to use at any time. Use your block hours for essential IT maintenance and other IT services as the need arises. Every hour is accounted for, and all work is thoroughly documented, so you know how every dollar is being used.
Some form of Managed IT Support (prepaid or plan) is essential for Central Coast businesses that can't afford network downtime or system crashes.
Prepaid IT Support offers all the benefits of a regular IT consultant on-call and expert technicians looking after your computer system maintenance, but without the usual contract commitments. For many smart Central Coast businesses, we are the 'silent' IT department available when a problem arises, or an IT solution is required.
We are committed to long term partnerships so you can depend on us.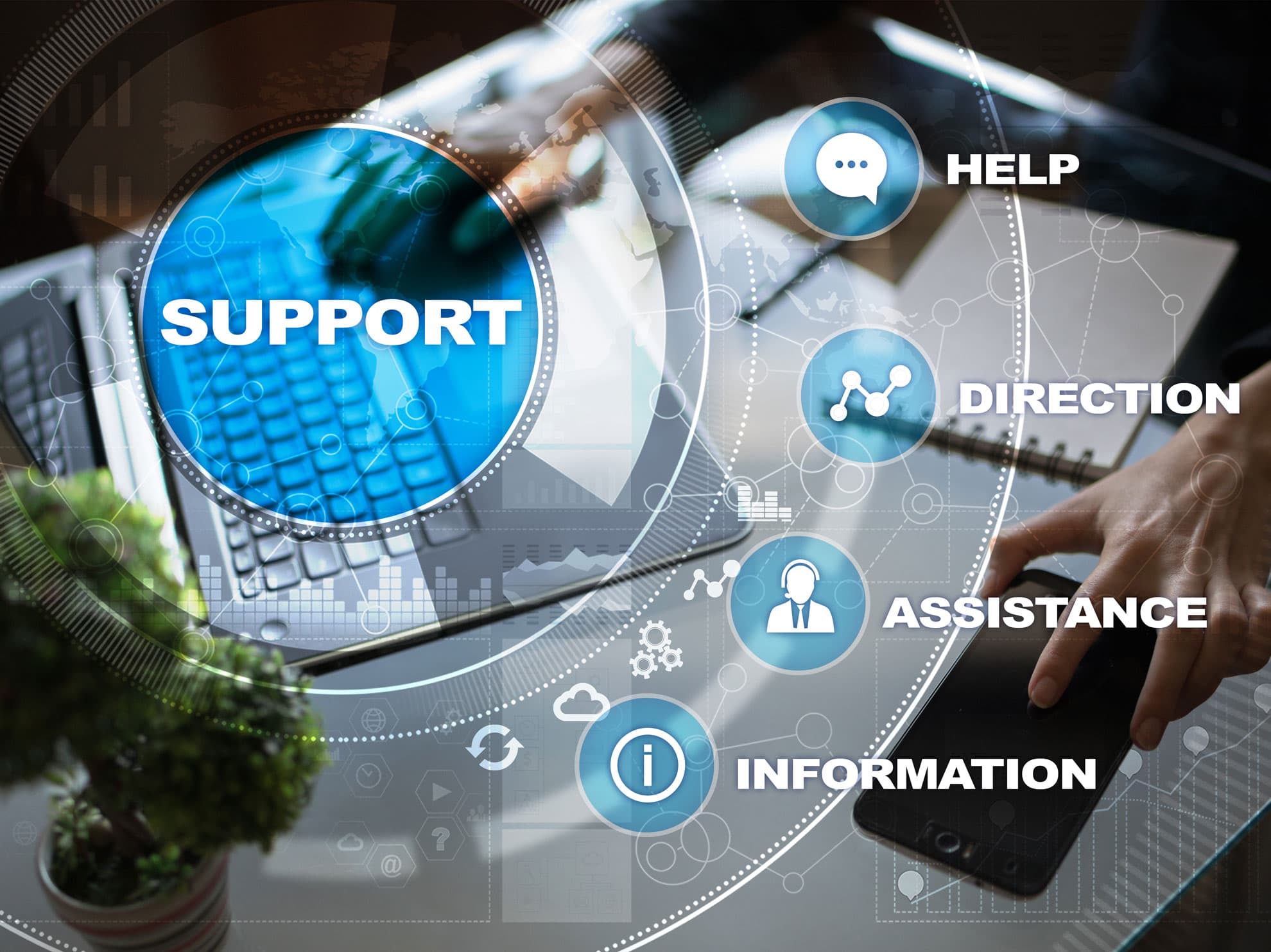 Suitable for All IT Infrastructures
Chewing IT supports all devices to ensure you have instant access to professional IT Support for your Central Coast business
Contact Chewing IT
Chewing IT Contact Form
Chewing IT Contact Form