Wireless Solutions Central Coast NSW
Chewing IT meets the growing demand for highly visible and controlled Wireless or Wi-Fi access across small to large networks supporting multiple devices. We can personalise and design a tailored solution that can be scaled to suit your business requirements.
Wi-Fi Networking can provide your business or club with Public and Corporate wireless access which is achieved through a centrally managed Wi-Fi controller.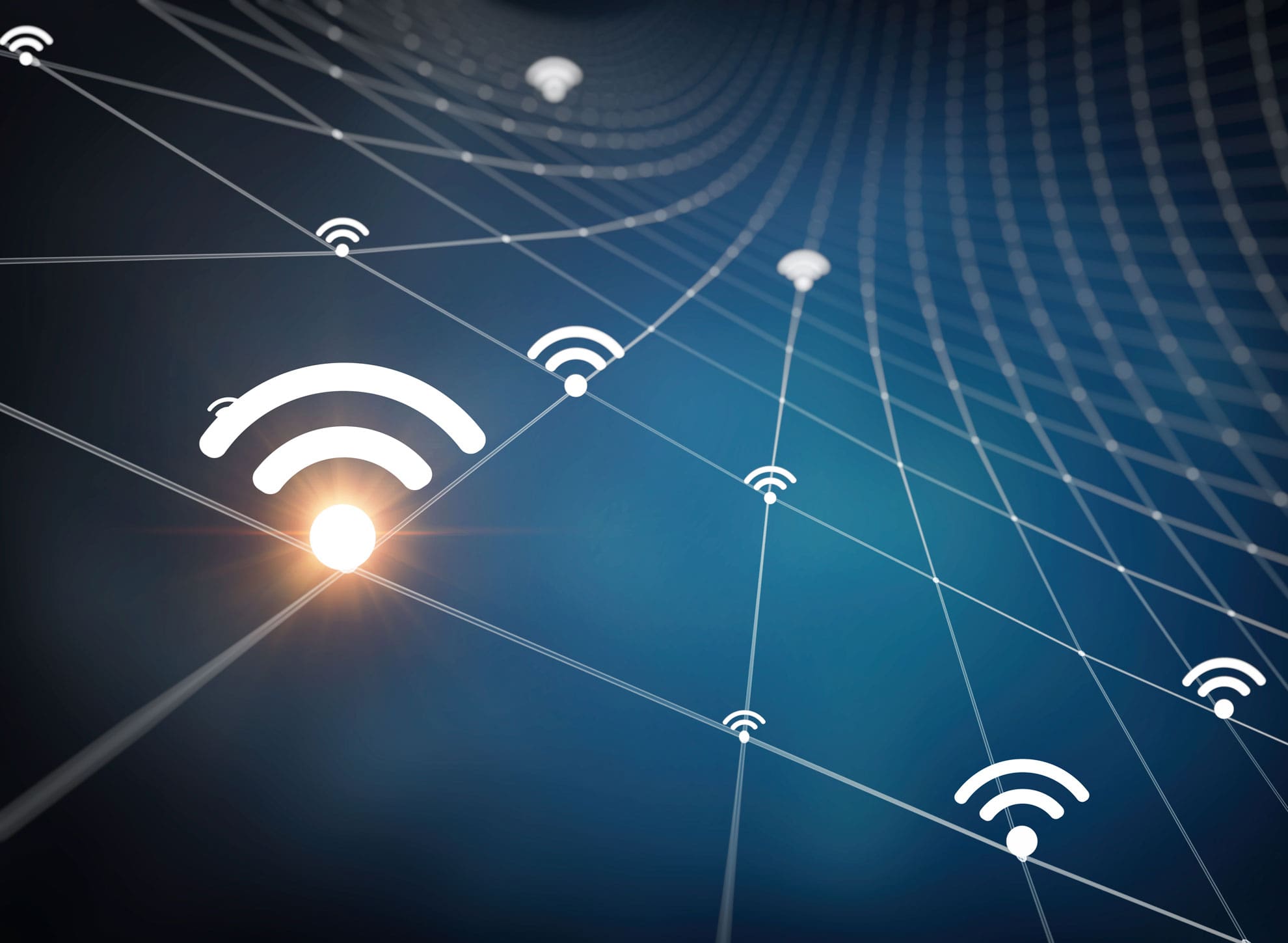 If you are interested in setting up a secure Wi-Fi network, call us today to arrange a free appointment.
Call us on 02 4339 4789 or fill in the form below and we will come back to you within one business day.
Contact Chewing IT
Chewing IT Contact Form
Chewing IT Contact Form