Backup & Disaster Recovery Central Coast NSW
A backup is a second copy of all your important data stored on your computer, phone or tablet. The data can consist of important files, documents, emails and photos and would be hard to recover if your device or laptop is stolen or broken. Chewing IT concentrates on informing people to back up regularly on a day-to-day basis if you are a business owner and more regularly if you write a lot of data throughout the day.
A good question to ask would be, do you back up now and how?
The second question is, how would you restore this data if you lost your devices, or your server crashed? Unfortunately, these are issues that occur, and most people are not organised or covered for this to happen to them!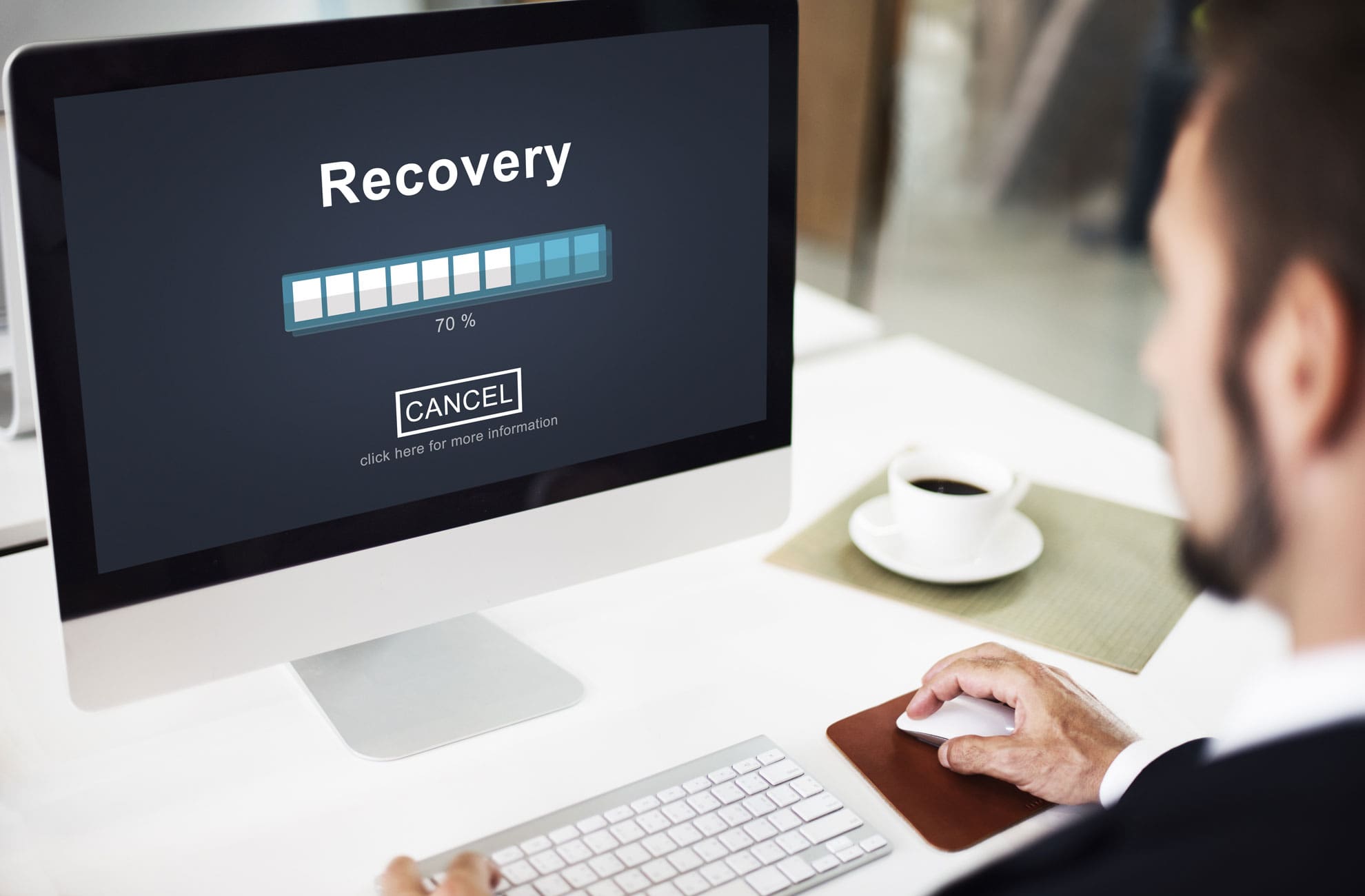 Chewing IT can help you to back up your entire IT environment with a trusted solution that takes snapshot images of your data, which can be configured to take images every minute, hour, or day. This in turn can be replicated to another drive or a hosted cloud environment for disaster recovery purposes, depending on your internet connection.
Ask us how we can transform the way you back up your data and more importantly, know how to recover it, if the situation arises.
Call us on 02 4339 4789 or fill in the form below and we will come back to you within one business day.
Contact Chewing IT
Chewing IT Contact Form
Chewing IT Contact Form