IT Cloud Services Central Coast
Cloud Solutions for your Central Coast Business
Chewing IT is a leading provider of IT consulting and IT support to the Central Coast. We have over 10 years of experience in the industry, with some of the most qualified professionals who are experts at understanding your needs. With Chewing IT, you can have peace of mind knowing that your IT cloud systems are continuously backed up and protected against any data loss or security breach. At Chewing IT, we have a team that monitors your computer 24/7 for any suspicious activity or cyber-attacks on your system. If we find anything out of the ordinary, we will stop it before it even has time to harm you. This is just one example of our commitment to keeping your business safe in this digital age. If you want more information about what we offer and how we can help you achieve total peace-of-mind when it comes to technology for your company, please contact us.
Cloud Data Services Central Coast
Cloud data services provide a variety of IT support and management options. With cloud data services, users have access to all the benefits of offsite storage and backup without any additional hardware. This is especially important for small businesses that cannot afford to buy or maintain their own servers or data centres. Also, because most cloud providers offer subscription-based pricing plans, there is no need to spend money on up-front server purchases. With a few clicks of the mouse, an administrator can log in to a variety of different cloud providers' proprietary systems and manage their remote servers as if they were right in front of them. Cloud computing also provides users with more flexibility with budgets since they only pay for what they use by the month or year instead of investing in costly equipment upfront.
Managed IT Support Services
Central Coast
Our Managed IT Service Support plans suit Central Coast businesses that run 5 computers or more. Different plans are available to suit the level of Managed IT required, and we give honest advice about this, never wasting a dollar of your hard-earned revenue.
What is Managed IT Support?
Managed IT support is a type of IT consulting where the customer provides the necessary office space and equipment, and the vendor provides personnel to manage and troubleshoot the network. This type of solution can be much more cost-effective for businesses because they only pay for services they need.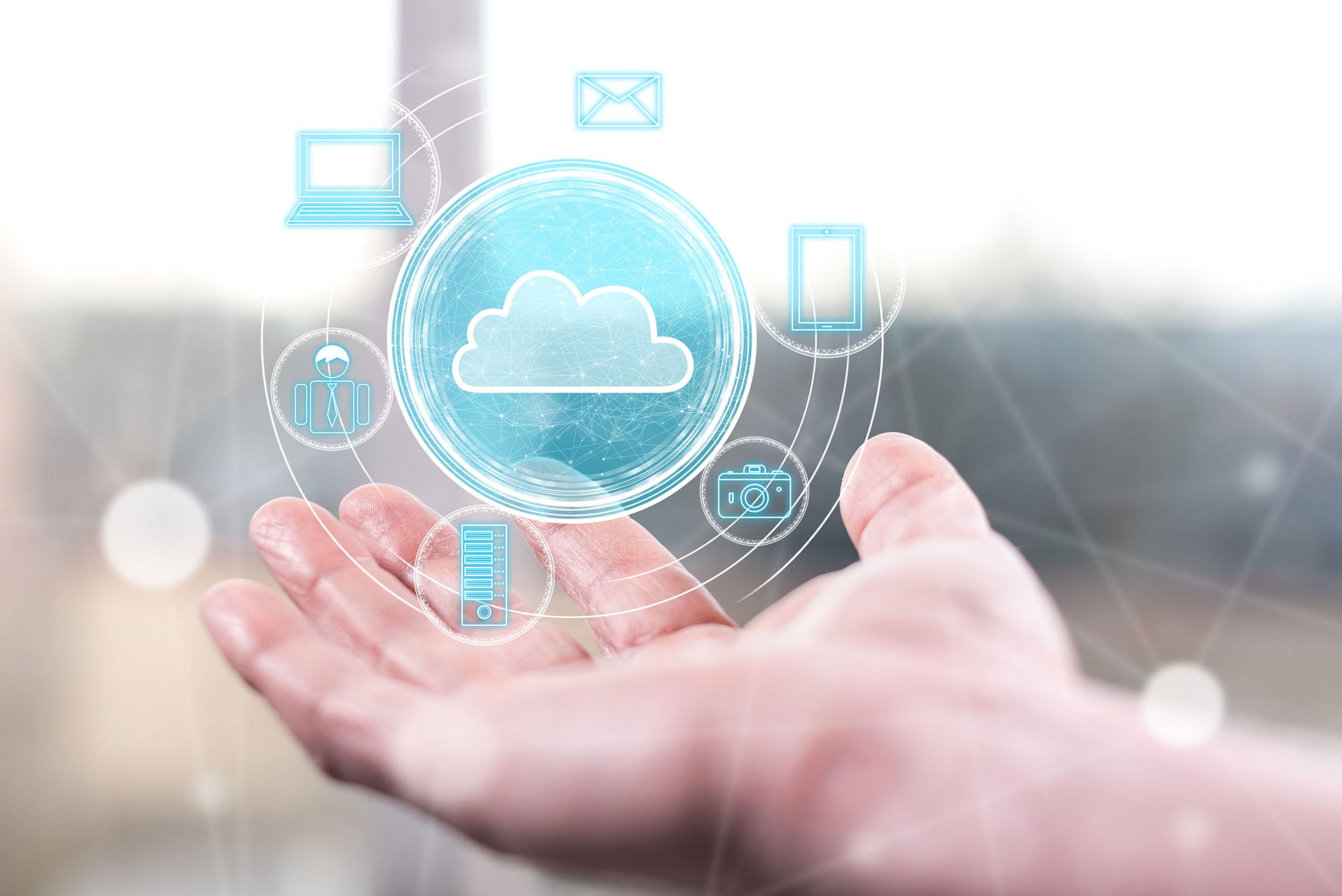 Cloud Computing Services Central Coast - What is Cloud Computing?
Cloud computing is a recent development which is seeing many IT systems and services move to the internet. There are many benefits of using cloud computing, as you can access your data from any device, even when not connected to the internet. Cloud computing also ensures that your data is safe due to it being stored on a server, rather than on an individual's computer. As such, IT support providers and consultants in the Central Coast region are increasingly looking into how they can use this technology for their own clients. The increased usage of cloud services has led to an increased demand for those offering these services, with some providers moving away from traditional software installation and maintenance tasks to just focus on providing these options - including Cloud hosting and storage.
Cloud Security Services
Cloud security services are available to all organizations. They provide a way to protect your data, applications and network. With the increase in cybercrime, it is important to have a third-party provider that can help you manage and secure your data. Cloud security services are available for any organization of any size. They allow for an easy way to protect data, applications and networks with a third-party provider. As cybercrime increases, it is important for organizations of all sizes to have someone managing and securing their data
Cloud Data Backup Central Coast
The importance of backing up data is becoming more and more apparent, with recent events like the 2008 financial crisis. With cloud data backup, businesses and individuals can rest easy knowing their data will be safe. Assemble a team of IT professionals to provide ongoing support for your business, so that you know you'll always have someone on your side. Cloud data backup allows users to store their files on the internet instead of on an external hard drive. This allows for access from any device with an internet connection and makes it possible to sync files across computers or devices so that content is available wherever you are. There are many benefits to storing your information in the cloud including: no need for special equipment, unlimited storage space (to a large extent), quick access from any location via the web or other devices, option to back up all computer files if desired, lower upfront costs than traditional solutions (though this may not hold true over time), higher security than traditional methods as long as passwords are kept safe and changed regularly, easy recovery process should something happen which damages your internal hard drive or other storage device(s). The downside is that some companies might be less likely to offer this service due to high costs associated with hardware maintenance/replacement
What is a Cloud Service for business?
A cloud service is a company's network of servers that store, manage, and process digital data. Cloud services are typically used to offer IT support and consultants to other companies. It can be difficult for an organization on the Central Coast to maintain IT infrastructure facilities locally because of the high cost. There are many benefits to hosting your data in the cloud including greater flexibility through scalability and lower upfront costs in comparison with traditional storage solutions. The challenge with cloud services is that they are prone to security breaches, which could result in extreme consequences for a Central Coast company's reputation if sensitive customer or employee information was leaked.
Experienced Managed IT Support for Central Coast Business
Our Tasting Menu
Will a Cloud backup service offer enough protection for my Central Coast business?
While email Cloud services and backup solutions make it easy to recover your data, there are other security risks for Central Coast businesses to consider. Human error, unencrypted lost/stolen devices, viruses, and malicious attacks can still cause inconvenience and financial loss even if you recover the data. Given that 'malicious insiders' cause the second-highest loss per attack (denial of service being first), security around employees and remote workers is paramount.2
A managed service provider can advise you about the risks specific to your business and the best Cloud backup and security options to protect you. A managed service provider can also set up the Cloud backup and encryption/anti-virus/malware software.
Please call the Chewing IT experts on 02 4339 4789 to discuss Microsoft email and Cloud backup services for your Central Coast business. We can arrange a free demonstration of SkyKick's simplicity and capacity.
Suitable for All IT Infrastructures
Chewing IT supports all devices to ensure you have instant access to professional IT Support for your Central Coast business
Get in touch for your Free Consultation
Our team will support your business IT requirements