On Demand Support Central Coast NSW
Our ON DEMAND SUPPORT service is the answer to all your IT problems. It's for those annoying Windows, MAC or server error messages, computer crashes, lost files and virus warnings. It's for ad hoc IT improvements that are going to help your Central Coast business reach its full potential; for example, adding Office 365 or cloud data storage. It's for simply picking up the phone and saying help.
Phone IT Support
IT issues can often be resolved by calling one of our friendly IT technicians. You might just need a second opinion to help you choose an action when your computer prompts you. Chewing IT has 'help-desk' support available, based right here on the Central Coast, without the long wait on hold!
​Remote IT Support
For more complex IT issues, we can remotely log on to your computer (with your permission) and solve your application or software related problem by using a trusted remote tool. The remote session is encrypted, secure and easily accessible.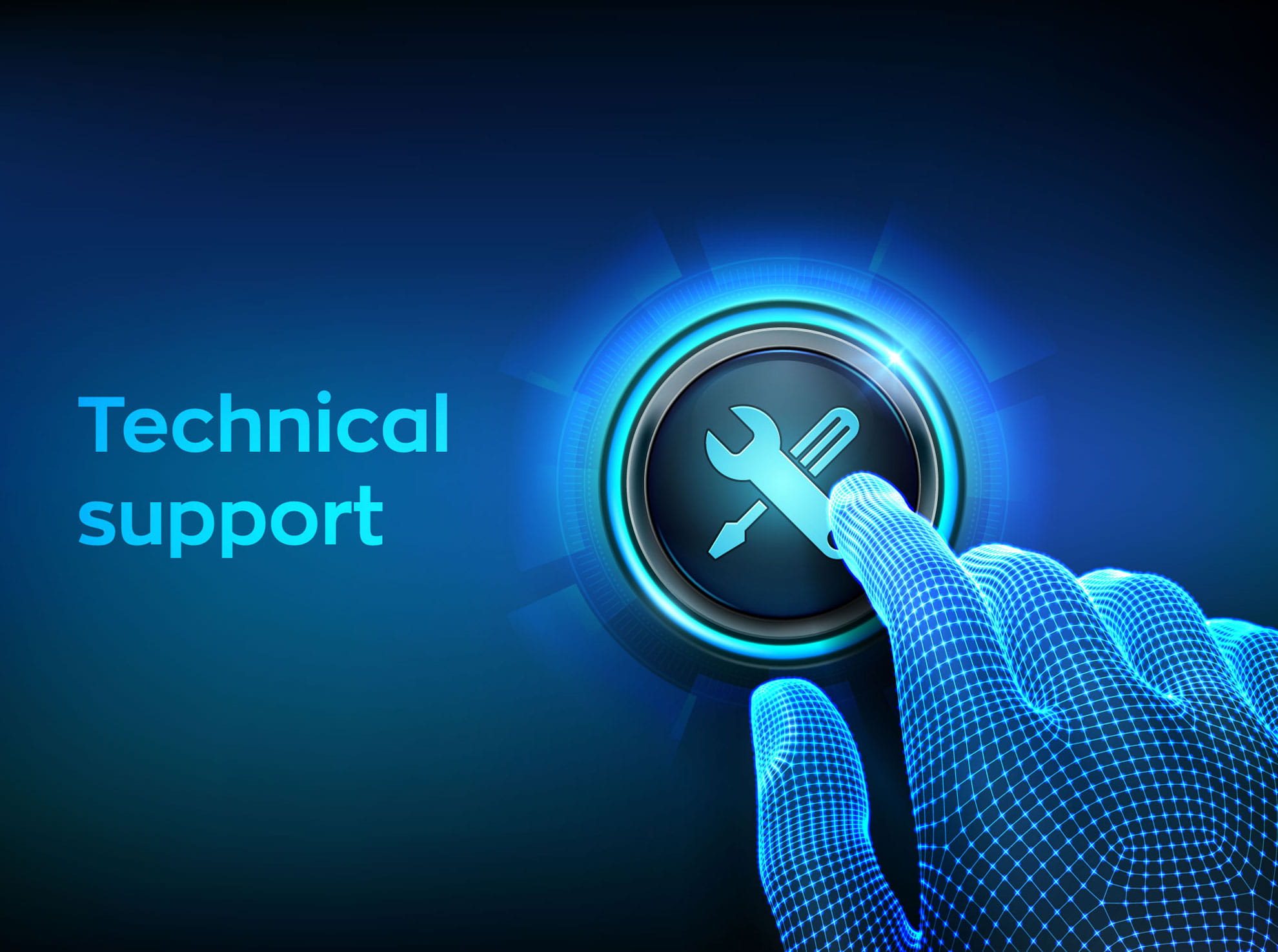 Our mobile IT consultant can attend your Central Coast business site to diagnose and repair any IT-related issue. We can also install and configure new hardware and advise you on maintenance and potential business IT improvements.
Many IT problems can be prevented with regular IT maintenance - find out more about our NO CONTRACT MANAGED IT SUPPORT SERVICE
Central Coast Support for
Chewing IT provides tailored IT services for Central Coast businesses, and the services vary according to need. Most of our detailed IT work falls into one of the categories below.
Call us on 02 4339 4789 or fill in the form below and we will come back to you within one business day.
Contact Chewing IT
Chewing IT Contact Form
Chewing IT Contact Form